What do you think about when you think about the USA?
The Statue of Liberty? The Golden Gate Bridge? How about the Grand Canyon?
Thinking about the USA conjures lots of images of iconic destinations and attractions.
But what else do you think about?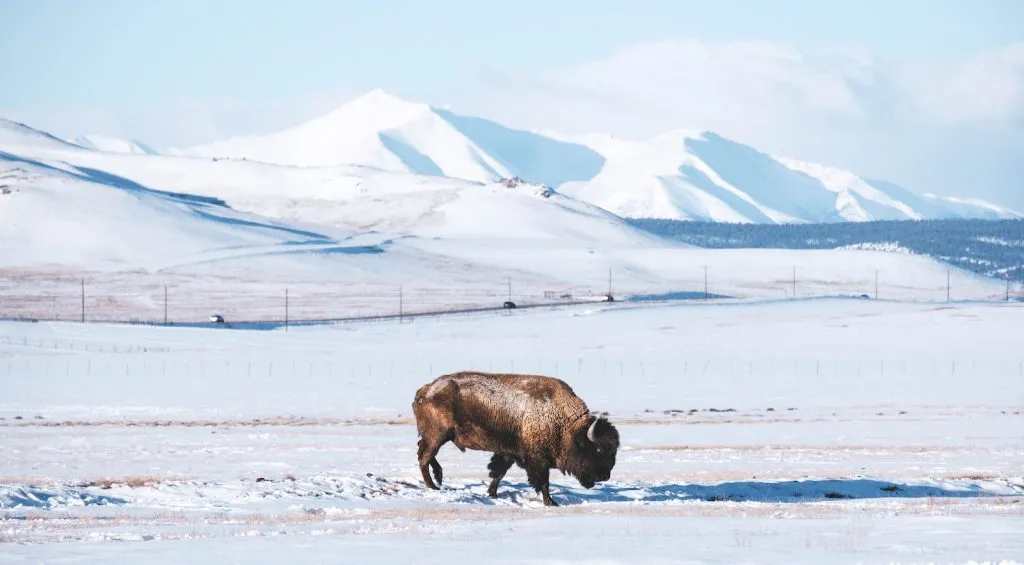 The USA may bring to mind hot dogs and hamburgers or Louisiana's unique Cajun and Creole cuisine. Maybe you think about alligators, grizzly bears, or bison in America's national parks?
And then there's the innovation of Silicon Valley and the art and fashion trendsetters in NYC or LA. Classic patchwork quilts and sturdy Shaker furniture are also part of the American cultural landscape.
In short, the USA is a brand that encompasses the high and the low, the wild and the cultured.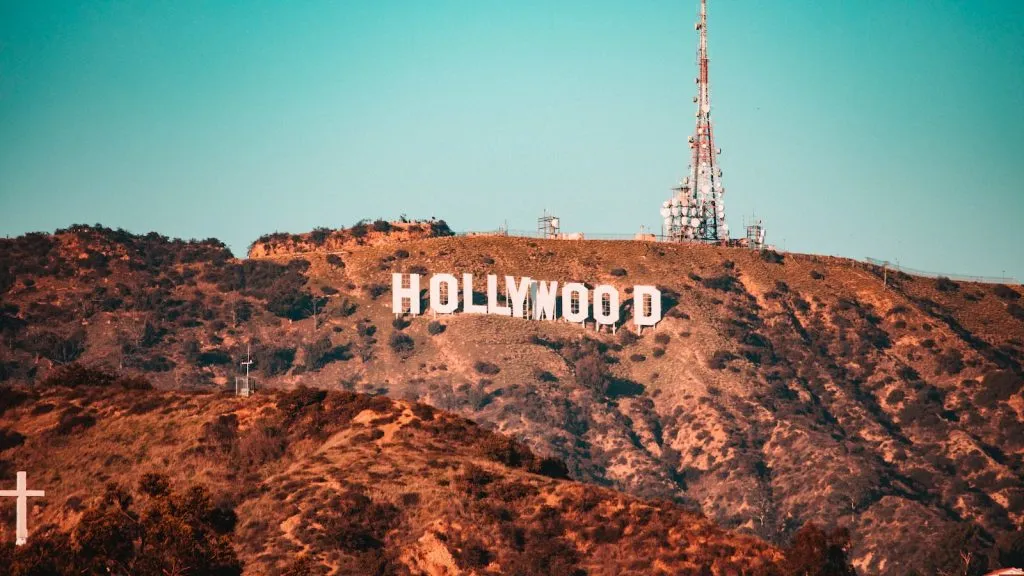 That's why this is more than a travel site.
USA Tourism Board is a curated collection of trips, tours, and products that promote the spirit of the USA.