Lonely Planet Unveils Its Ultimate United States Travel List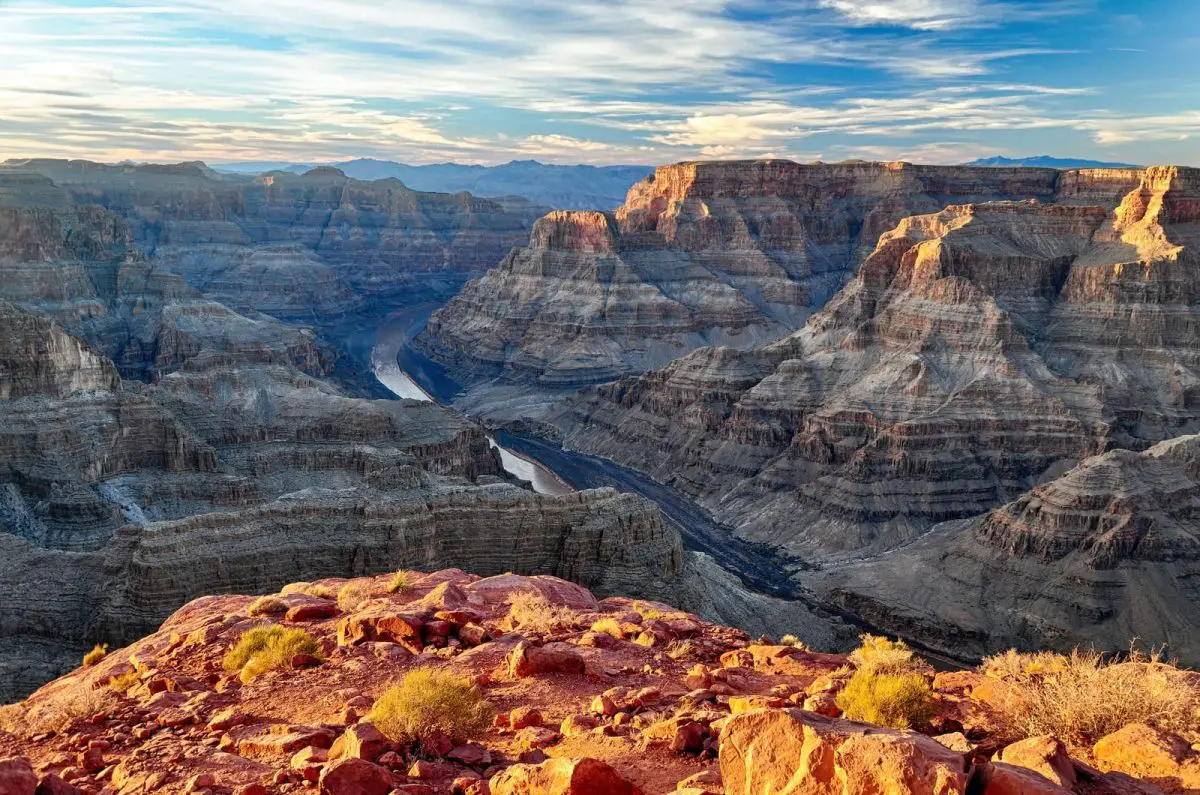 What's on your ultimate list of places to visit in the United States?
If you work for Lonely Planet, then your answer is likely The Grand Canyon or one of the USA's famous national parks.
The Grand Canyon, Yosemite, and Yellowstone ranked 1, 2, and 3 in LP's ranking of the best places to visit in the United States. This list of 500 U.S. destinations is available in the new book Ultimate USA Travel List.
Here are the top 20 places to visit in the United States, according to the editors and writers of Lonely Planet:
Grand Canyon National Park, Arizona
Yosemite National Park, California 
Yellowstone National Park, Wyoming 
The MET, New York
Bryce Canyon National Park, Utah
Ellis Island, New York
Volcanoes National Park, Hawai'i
National Museum of African American History and Culture, Washington DC
Denali National Park, Alaska
Na Pali Coast State Wilderness Park, Hawai'i
Joshua Tree National Park, California
National Civil Rights Museum at the Lorraine Motel, Tennessee
Central Park, New York
Golden Gate Bridge, California
White Sands National Park, New Mexico
Muir Woods, California
Crater Lake, Oregon
Freedom Trail, Massachusetts
Glacier National Park, Montana
Sept 11 Memorial & Museum, New York
You can read more about Lonely Planet's Ultimate United States Travel List—and the process behind the rankings—here.
Have you visited all of these places? Did LP get the top 20 rankings right? What's at the top of your list?