What to Eat in New Orleans: Top 10 Must-Try Dishes and Drinks
New Orleans is a city steeped in a rich and diverse culinary heritage. Its cuisine is a flavorful melting pot, reflecting the city's French, Spanish, African, and Native American roots. From the French-inspired beignets to the Creole classic gumbo, each dish tells a story of the city's vibrant history and cultural influences.
The city's culinary scene is not just about the food; it's about the experience. Whether it's fine dining in a historic restaurant, enjoying a sandwich at a local diner, or sipping a cocktail in a classic bar, each experience is a testament to the city's love for good food, good drinks, and good times. This guide will take you on a food tour of New Orleans, exploring the top 10 must-try dishes and drinks that define this gastronomic paradise.
Now, let's dive into the flavors of The Big Easy!
1. Beignets at Café du Monde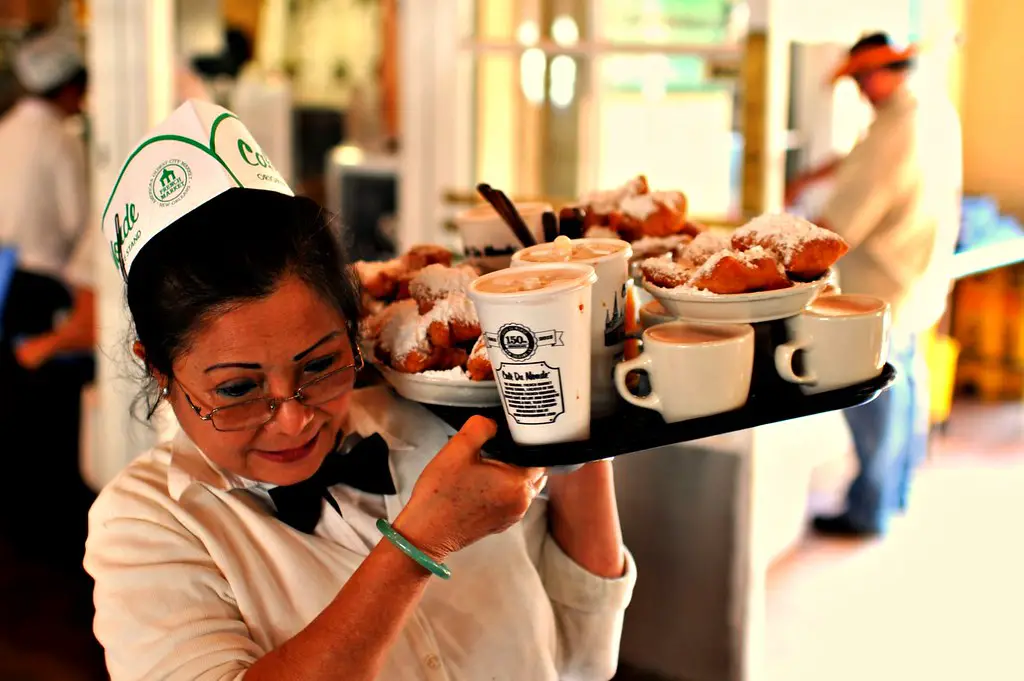 Beignets are a must-try when you're in New Orleans. These French-style doughnuts, generously dusted with powdered sugar, are a staple of the city's culinary scene. Café du Monde, located in the French Market, has been serving up these delicious treats 24/7 since 1862. Pair it with a cup of their famous chicory coffee for the ultimate New Orleans breakfast experience.
2. Po'boys at Parkway Bakery & Tavern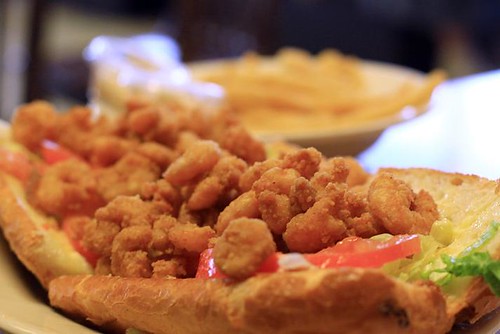 The Po'boy is a classic New Orleans sandwich, typically filled with fried seafood or roast beef and dressed with lettuce, tomatoes, pickles, and mayo. Parkway Bakery & Tavern, a local institution since 1911, is renowned for its overstuffed Po'boys. Try the shrimp Po'boy for a taste of the Gulf Coast.
3. Gumbo at Commander's Palace
Gumbo, a rich and hearty stew, is a symbol of Louisiana's diverse cultural heritage. Commander's Palace, a high-end restaurant in the Garden District, serves a mouthwatering seafood gumbo made of local shellfish, andouille sausage, and dark roux.
4. Crawfish Étouffée at Bon Ton Café
Crawfish Étouffée, a spicy crawfish stew served over rice, is a Cajun classic. Bon Ton Café, a downtown establishment since the 1950s, is/was famous for its authentic Cajun and Creole dishes. (They shut down right before the pandemic but are planning to reopen in 2023.) Their Crawfish Étouffée has always been a must-try for spice lovers.
5. Muffuletta at Central Grocery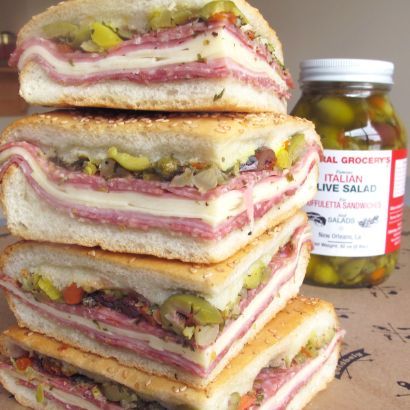 The Muffuletta is a unique New Orleans sandwich made with Italian deli meats, cheese, and olive salad. Central Grocery, located on Decatur Street, is the birthplace of this iconic sandwich. Their Muffuletta is a perfect blend of salty, tangy, and creamy flavors.
6. Chargrilled Oysters at Drago's Seafood Restaurant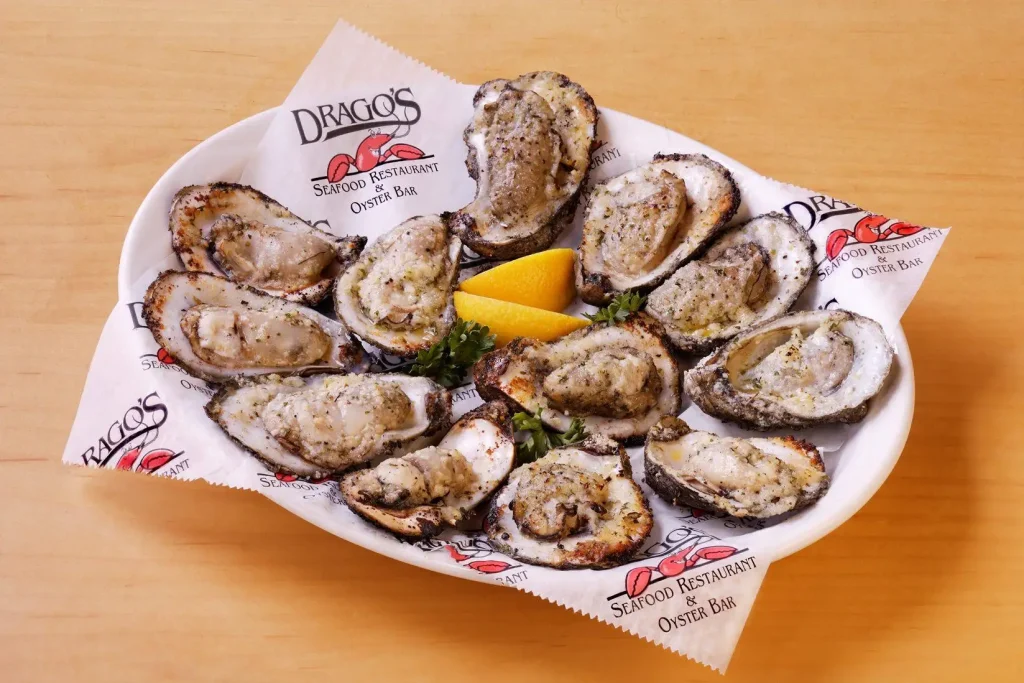 Drago's Seafood Restaurant is renowned for its chargrilled oysters, a New Orleans delicacy. The oysters are grilled with a delicious blend of butter, garlic, and cheese, resulting in a smoky, savory treat that's hard to resist.
7. Bananas Foster at Brennan's
Brennan's, a fine dining restaurant in the French Quarter, is the birthplace of Bananas Foster. This flambeed dessert, made with bananas, rum, and brown sugar, is a sweet and dramatic end to any meal.
8. Jambalaya at Coop's Place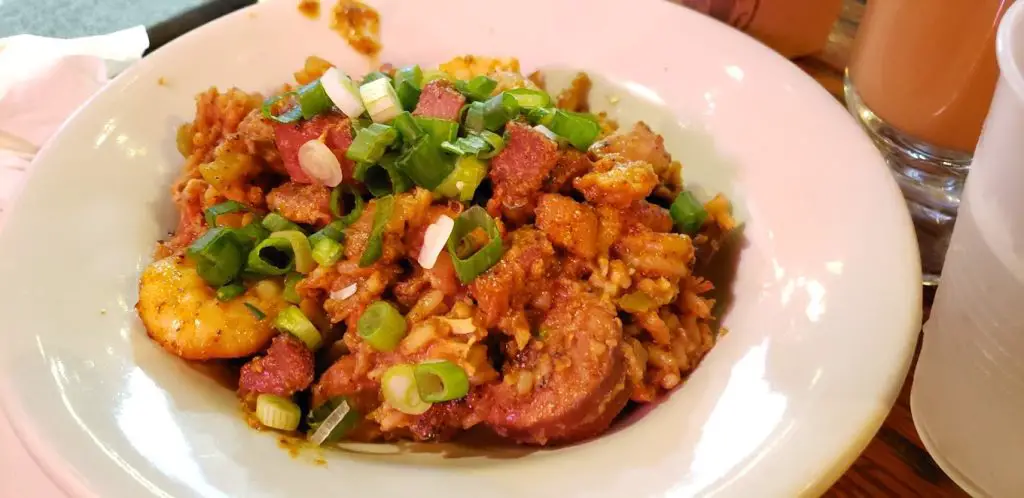 Jambalaya is a flavorful rice dish with Spanish and French influences. Coop's Place, a popular bar and diner in the French Quarter, serves a delicious rabbit and sausage jambalaya that's packed with flavor.
9. Red Beans and Rice at Mother's Restaurant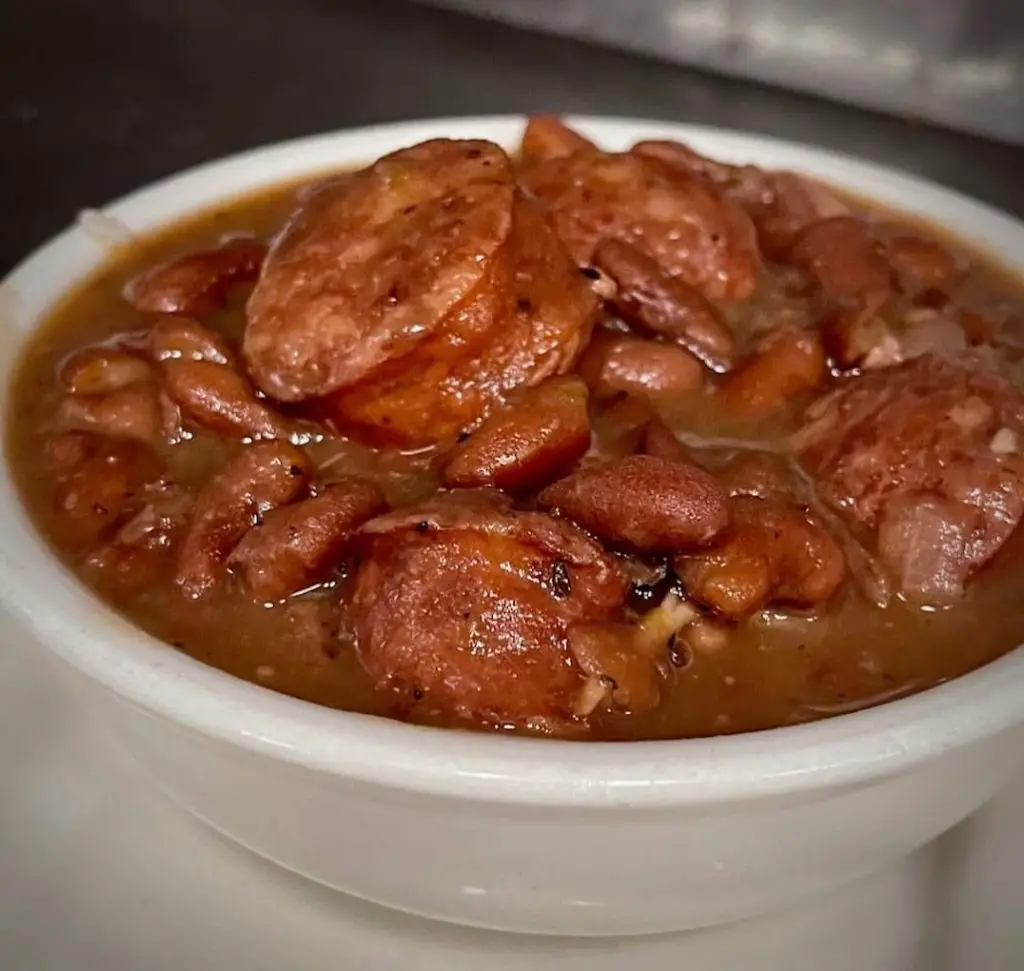 Red beans and rice is a traditional Monday dish in New Orleans. Mother's Restaurant, a beloved diner since 1938, serves a comforting bowl of red beans and rice with smoked sausage, a dish that's sure to make you feel like a local.
10. Sazerac at The Sazerac Bar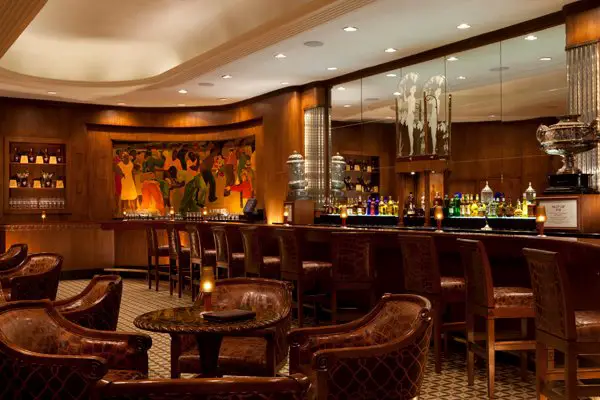 No visit to New Orleans is complete without trying a Sazerac, one of the city's signature cocktails. The Sazerac Bar, located in the historic Roosevelt Hotel, is the perfect place to enjoy this classic drink made with rye whiskey, absinthe, and Peychaud's Bitters.
New Orleans offers a culinary journey like no other. in the US. Whether you're dining in a fine restaurant or grabbing a sandwich from a local diner, you're sure to find a dish that captures the spirit of this vibrant city and makes you hungry for more.
By the way, if you are hungry for more and just can't get to NOLA right away, almost all of these foods can be ordered from their original restaurants on Goldbelly.