One of the World's Most Impressive Destinations to Explore By Boat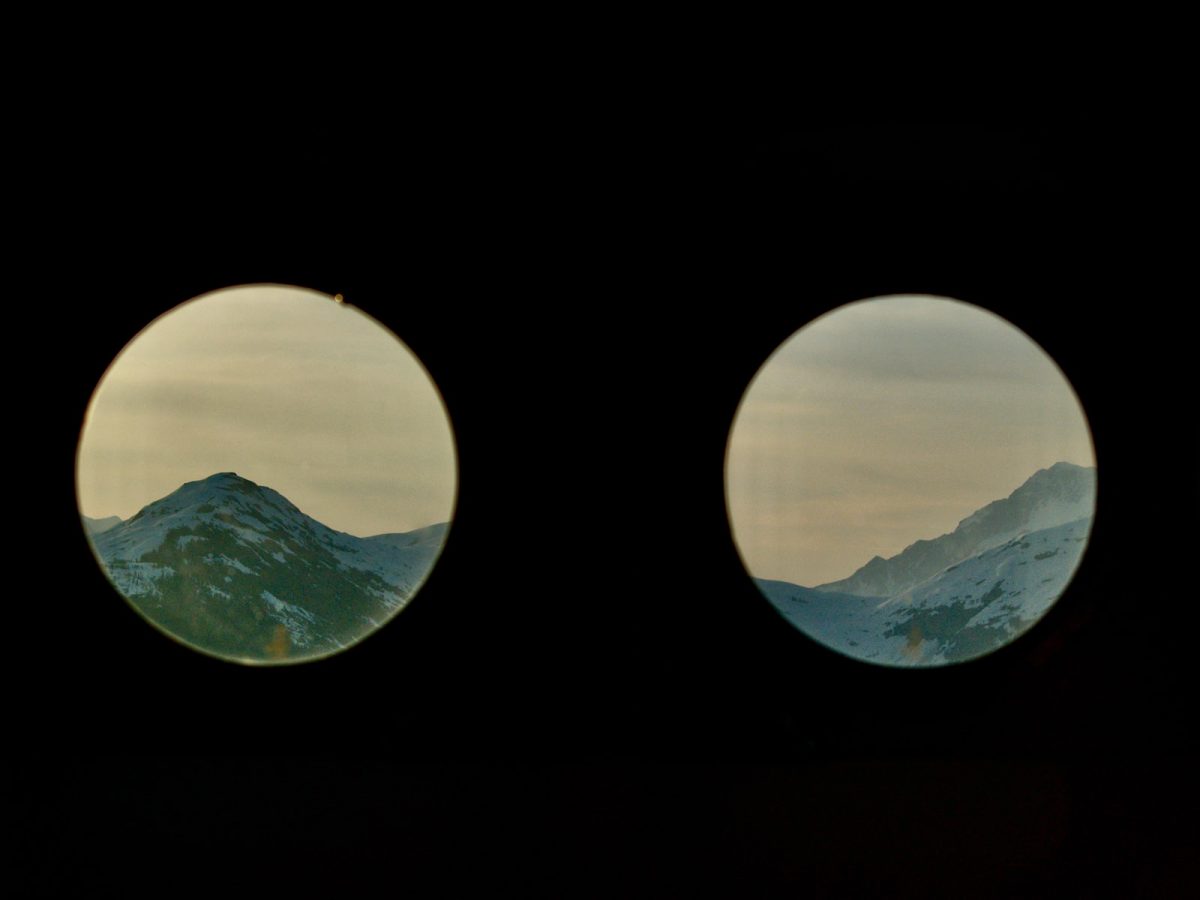 Travelers come "from the ends of the earth" to see Alaska and its majestic natural beauty. And there's no better way to get up close to flora and fauna of the Frontier State than to take a boat through the Inside Passage.
The Financial Times recently did a round-up of the world's most impressive destinations to see by boat. And, of course, Alaska appears on the list. Here's what they had to say:
Calving glaciers and extinct volcanoes. Bears, orcas, moose. Gold Rush towns and First Nations heritage sites. Two of America's finest national parks. There's a reason people come from the ends of the earth to see Alaska. Likewise, a reason so many do it from a boat, whether a cruise ship or an expedition yacht.

All the finest [boats] of both categories, from Regent Seven Seas to Lindblad Expeditions, operate from May to September up and down the Inside Passage—home to many of the state's most impressive sites, and largely inaccessible from the interior.
Read More from the Financial Times
Subscribe to the Financial Times