Top 15 Cities to Visit in the USA
Traveling across the United States offers a unique blend of landscapes, cultures, and experiences. From the bustling streets of New York City to the serene beauty of Honolulu, there's something for everyone. Here are the top 10 cities to visit in the USA.
1. New York City, New York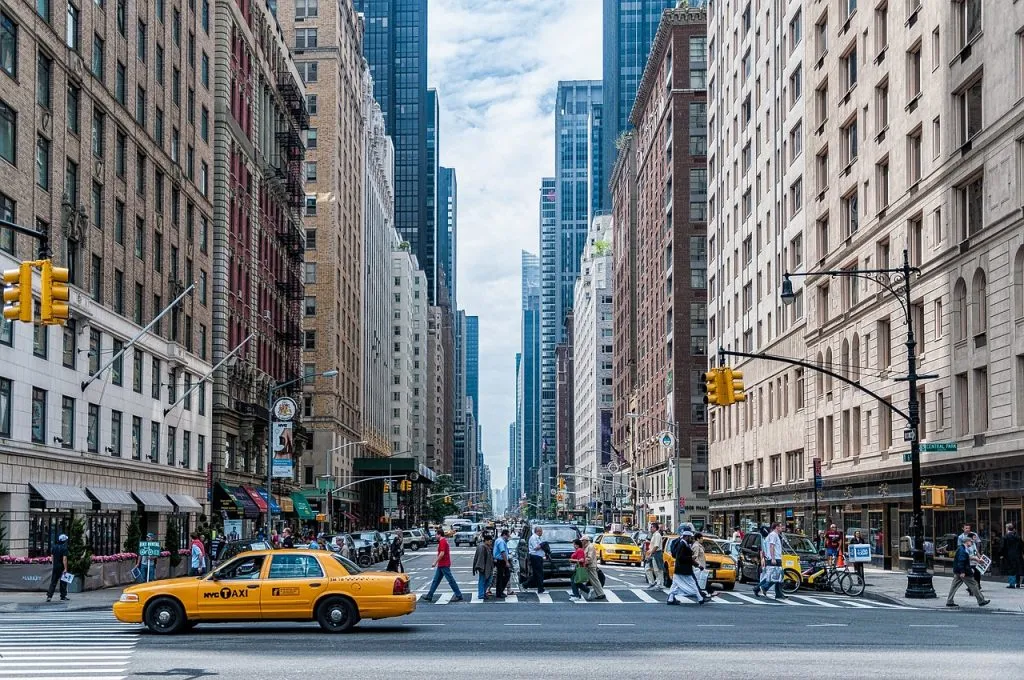 The "Big Apple" is a must-visit for any traveler. Known for its iconic landmarks like Times Square, Central Park, and the Statue of Liberty, New York City is a hub of culture, art, and food. The city's vibrant energy, diverse neighborhoods, and world-class museums make it a top city to visit.
2. Los Angeles, California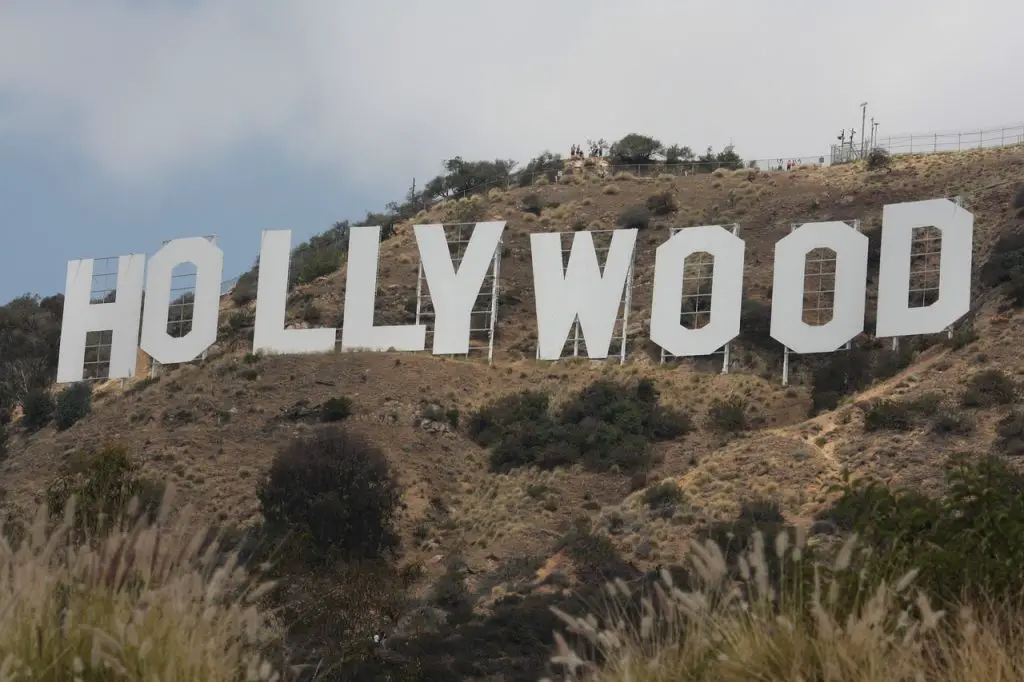 The City of Angels, home to Hollywood, offers a blend of glamour, beaches, and beautiful weather. Visit the Hollywood Walk of Fame, explore the Getty Center, or relax on Venice Beach. Los Angeles is a city of dreams and a must-visit for film and beach lovers.
3. Chicago, Illinois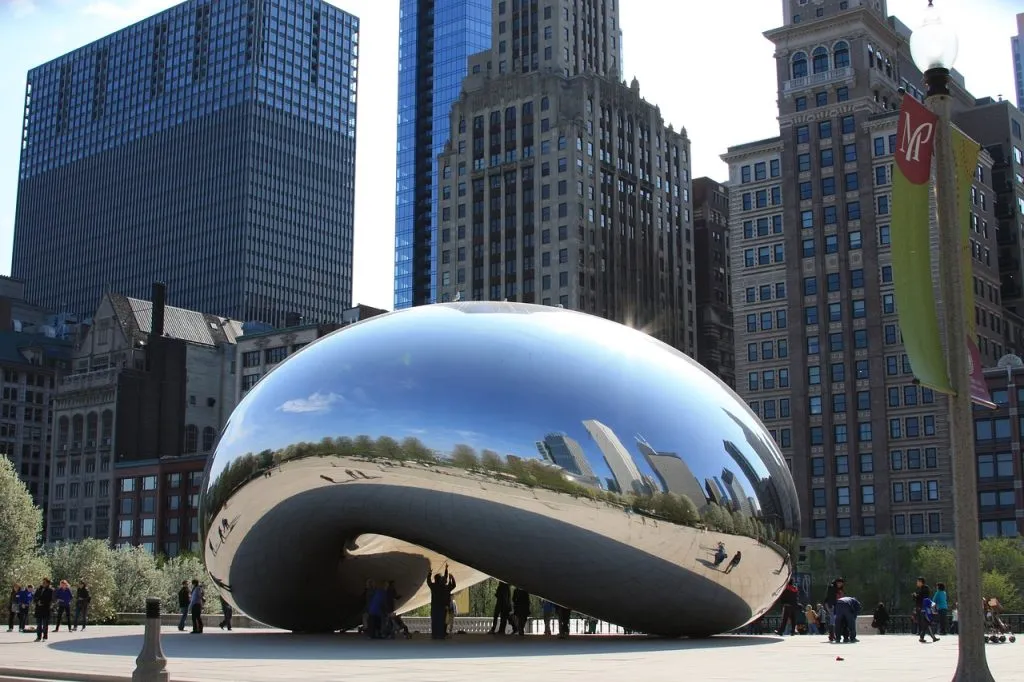 Chicago, known for its stunning architecture, is a city that combines the high energy of a big city with Midwestern charm. Visit the Art Institute of Chicago, take a stroll in Millennium Park, or enjoy a deep-dish pizza. Chicago's rich history and cultural diversity make it a top city to visit.
4. San Francisco, California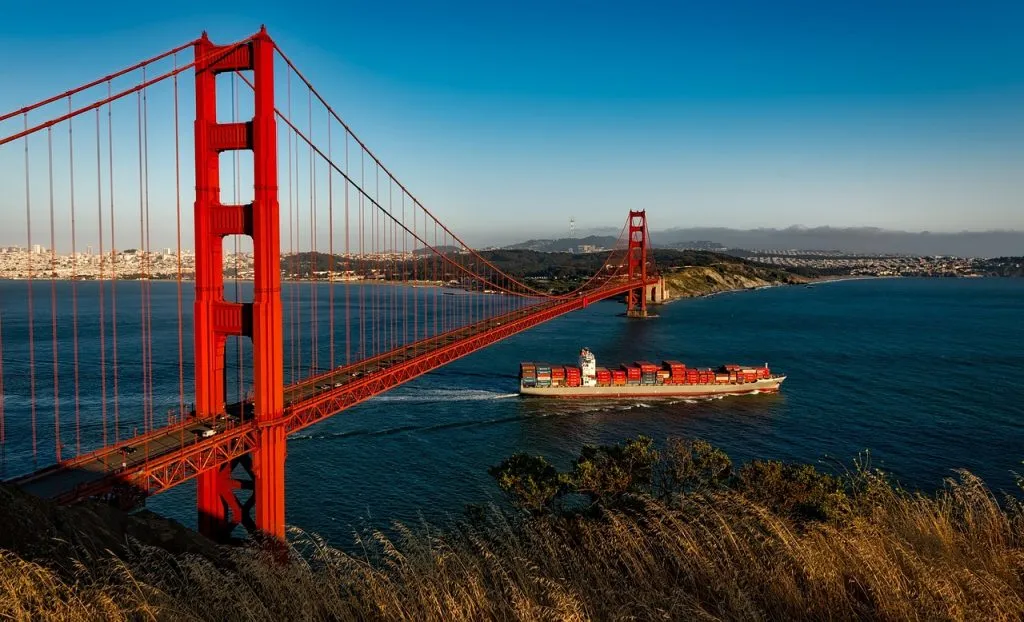 San Francisco is famous for the Golden Gate Bridge, Alcatraz Island, and its historic cable cars. The city's unique neighborhoods, like Chinatown and Fisherman's Wharf, offer a diverse range of experiences. San Francisco's natural beauty and innovative spirit make it a must-visit city.
5. Las Vegas, Nevada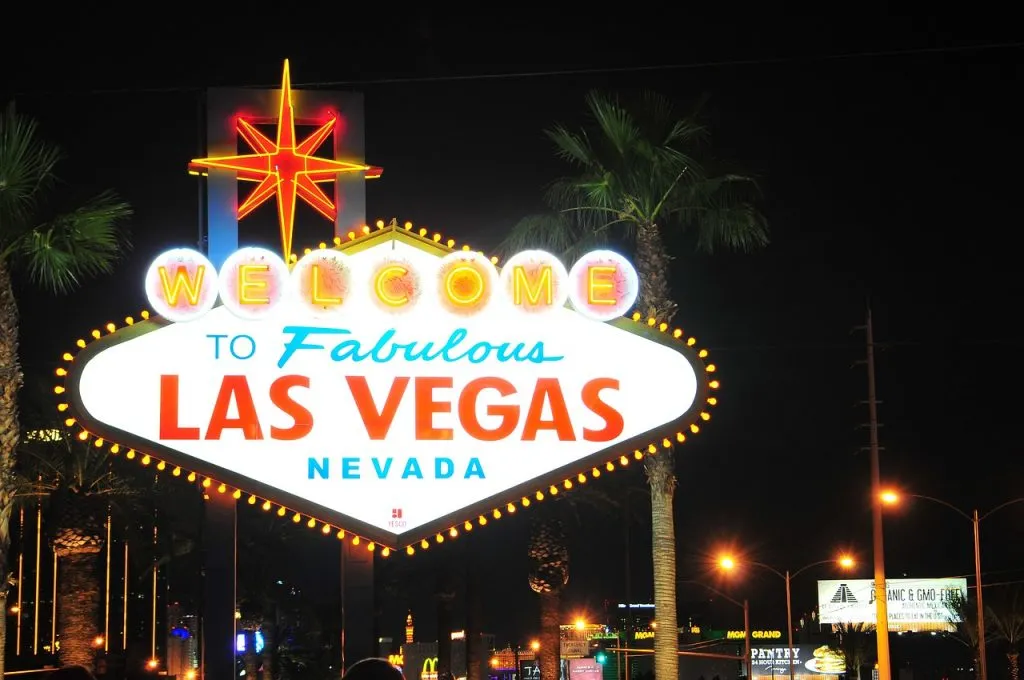 Las Vegas, the city that never sleeps, is known for its vibrant nightlife, casinos, and entertainment shows. Whether you're looking to try your luck at a casino, watch a world-class show, or enjoy a gourmet meal, Las Vegas offers a unique, energetic experience.
6. Miami, Florida
Miami is a tropical paradise known for its beautiful beaches, vibrant nightlife, and unique Art Deco architecture. Visit the stunning South Beach, explore the vibrant neighborhoods of Little Havana, or enjoy water sports. Miami's lively spirit and tropical climate make it a top city to visit.
7. New Orleans, Louisiana
New Orleans, the birthplace of jazz, is known for its vibrant music scene, unique cuisine, and rich cultural heritage. Experience the lively Mardi Gras celebrations, enjoy a jazz performance, or indulge in Creole cuisine. New Orleans' unique blend of cultures makes it a must-visit city.
8. Austin, Texas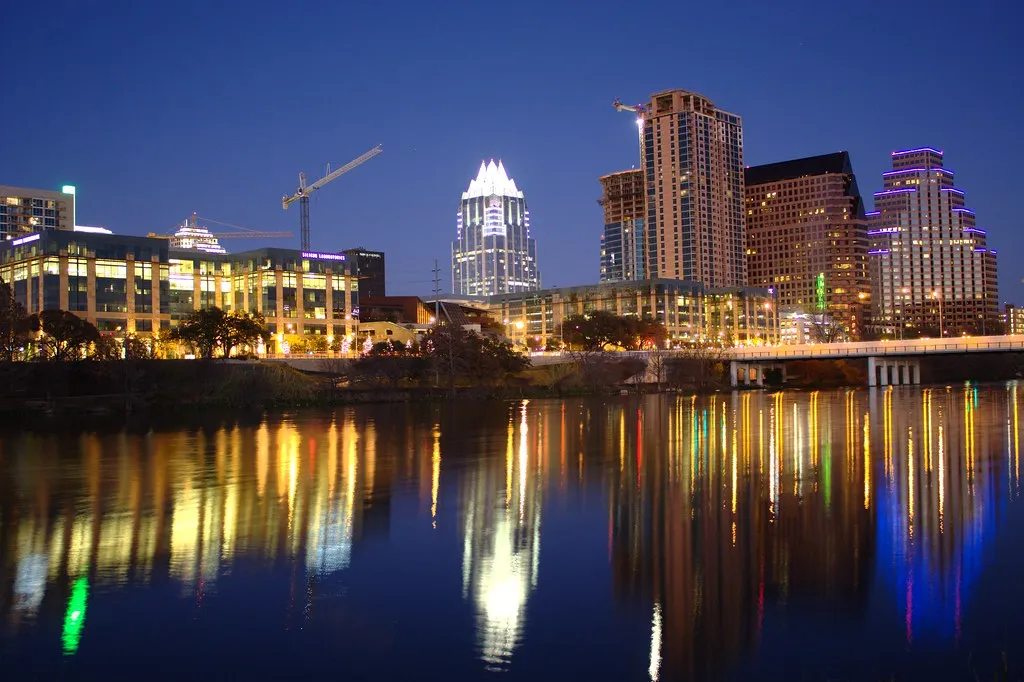 Austin, the live music capital of the world, is a city that blends a vibrant music scene with a laid-back lifestyle. Attend one of the many music festivals, explore the city's food scene, or enjoy outdoor activities. Austin's eclectic culture and friendly atmosphere make it a top city to visit.
9. Boston, Massachusetts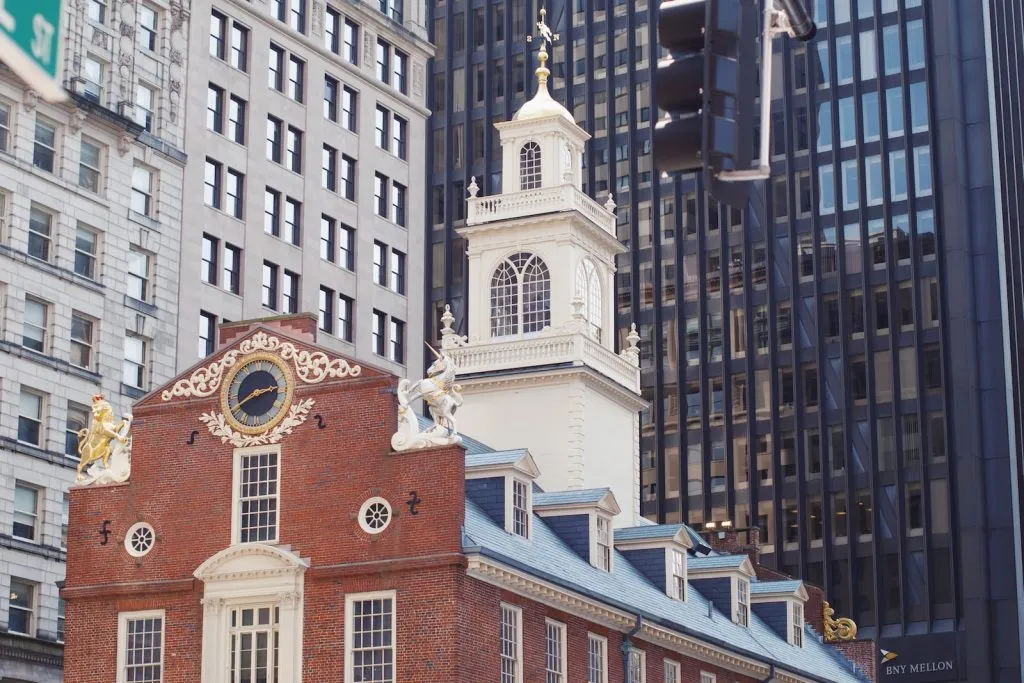 Boston is a city that combines rich history with a vibrant modern culture. Walk the Freedom Trail, explore the historic Harvard University, or catch a game at Fenway Park. Boston's blend of history, culture, and sports make it a must-visit city.
10. Honolulu, Hawaii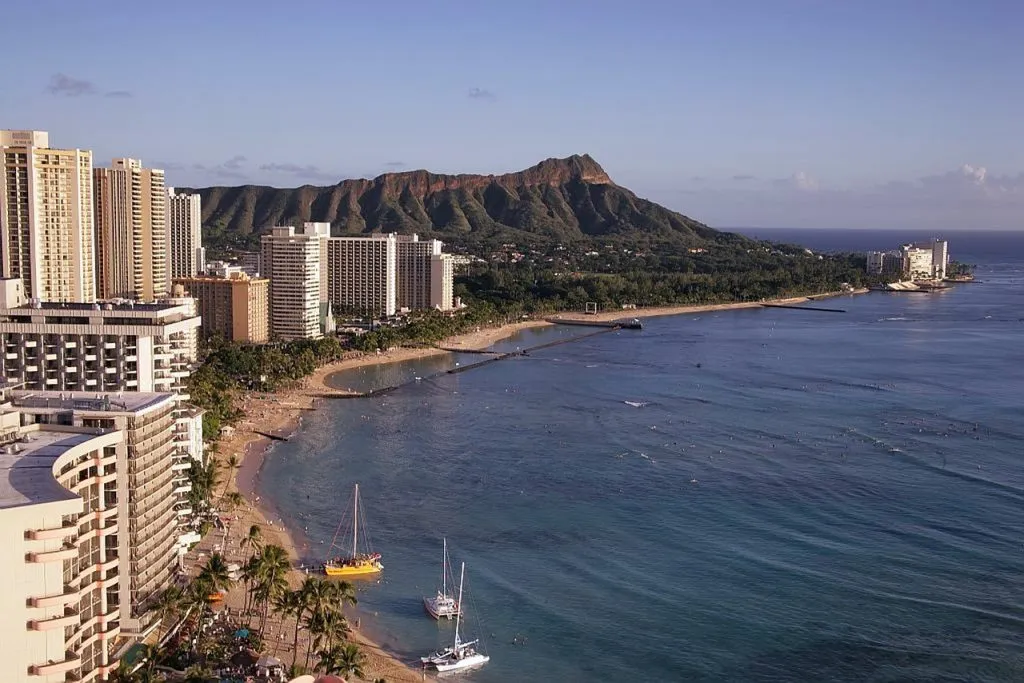 Honolulu, a tropical paradise, is known for its stunning beaches, vibrant culture, and beautiful landscapes. Relax on Waikiki Beach, visit Pearl Harbor, or hike up Diamond Head. Honolulu's natural beauty and relaxed lifestyle make it a top city to visit.
11. Washington, DC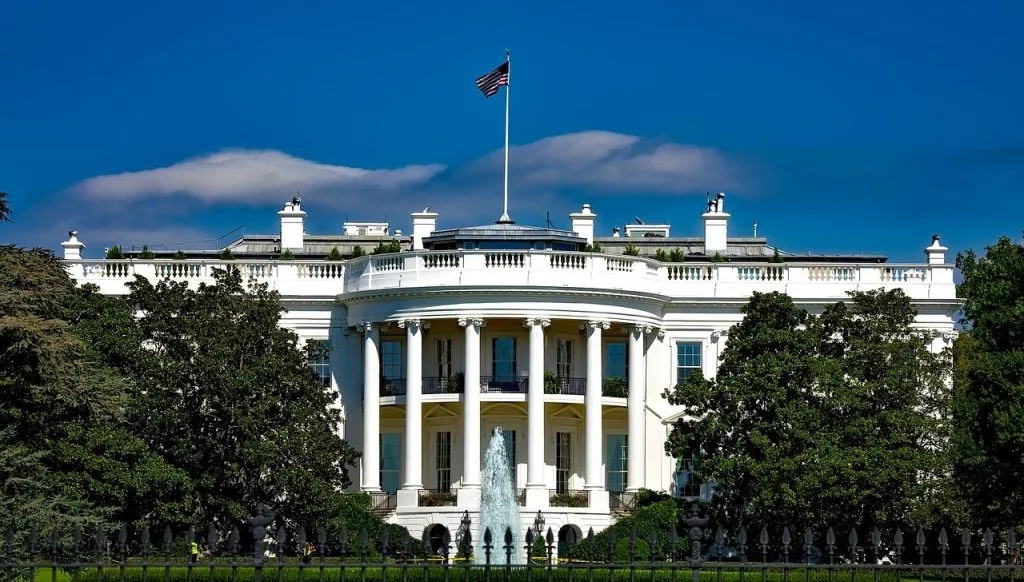 Washington, DC, the capital of the United States, is a city steeped in history and politics. Visit the National Mall, where you can see iconic landmarks such as the Lincoln Memorial, the Washington Monument, and the U.S. Capitol. Explore the Smithsonian museums, take a tour of the White House, or stroll around Georgetown's historic streets. Don't forget to visit the moving memorials dedicated to the veterans of Vietnam and WWII. Washington, DC's rich history, diverse culture, and its status as the nation's capital make it a top city to visit.
12. Nashville, Tennessee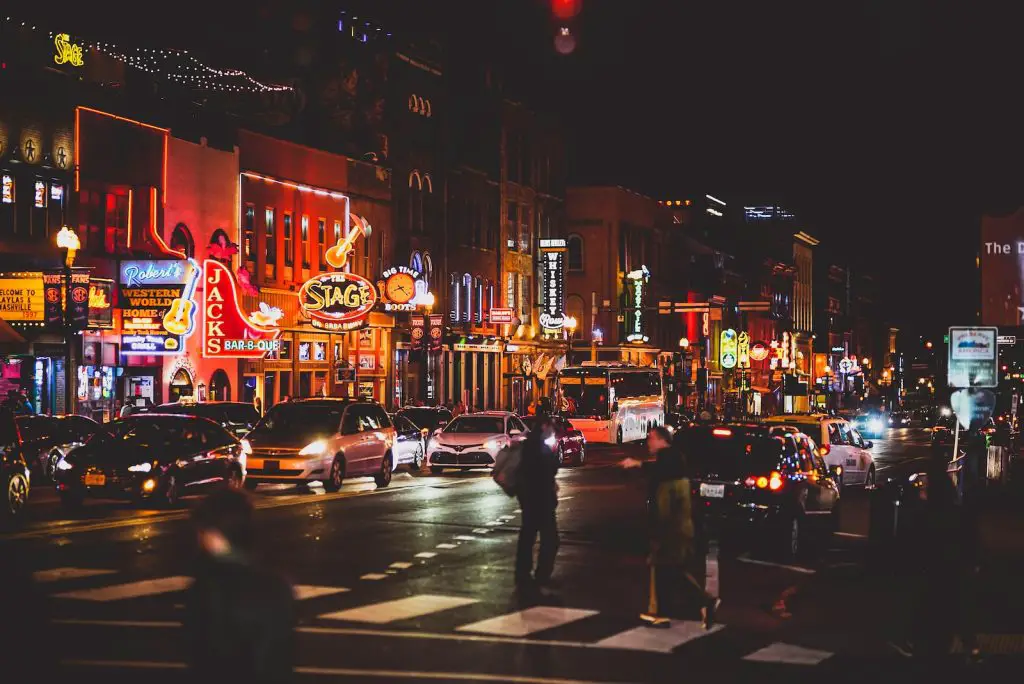 Nashville, the Music City, is a haven for country music fans. Visit the Country Music Hall of Fame, explore the historic Ryman Auditorium, or catch a live show at the Grand Ole Opry. Nashville's rich musical heritage and southern charm make it a must-visit city.
13. Charleston, South Carolina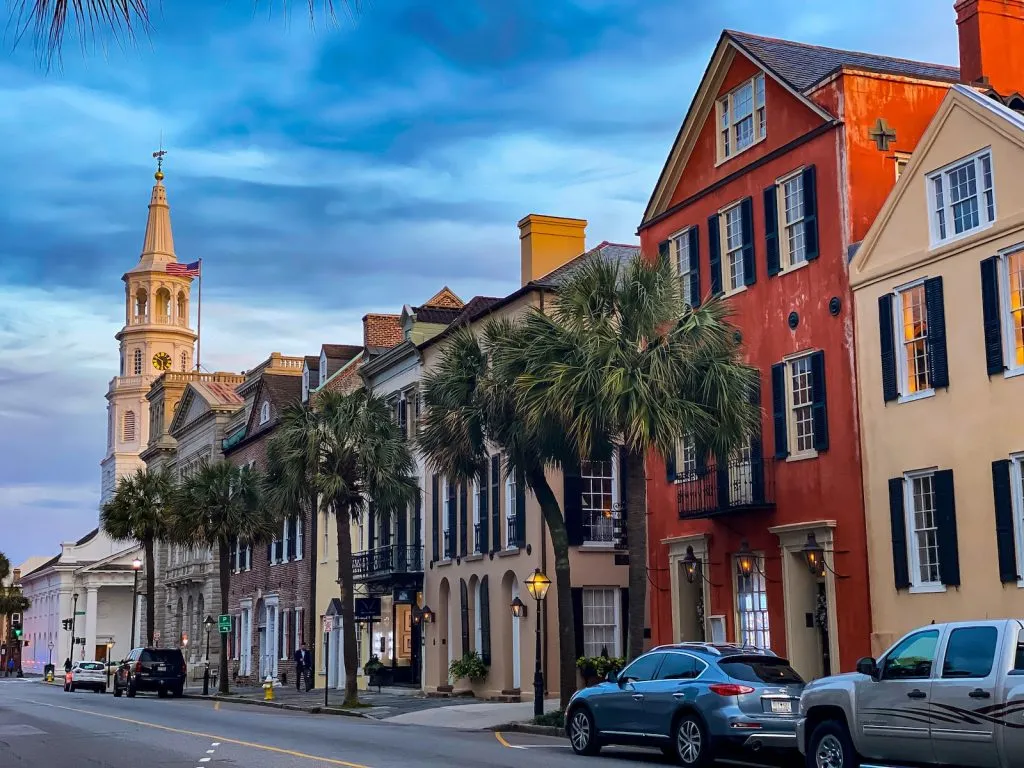 Charleston, known for its rich history and well-preserved architecture, offers a unique blend of southern charm and hospitality. Visit the historic plantations, explore the colorful French Quarter, or enjoy a meal at one of the city's many seafood restaurants. Charleston's historic charm and culinary scene make it a top city to visit.
14. Philadelphia, Pennsylvania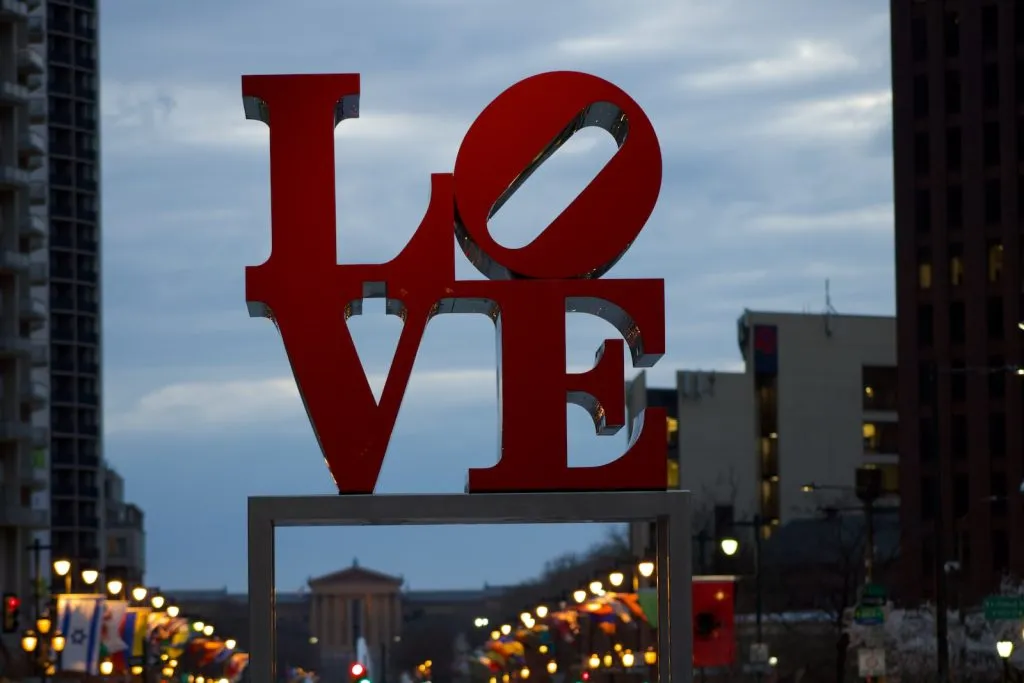 Philadelphia, the City of Brotherly Love, is known for its rich history and vibrant culture. Visit the Liberty Bell, explore the Philadelphia Museum of Art, or enjoy a Philly cheesesteak. Philadelphia's blend of history and modern culture make it a top city to visit.
15. Orlando, Florida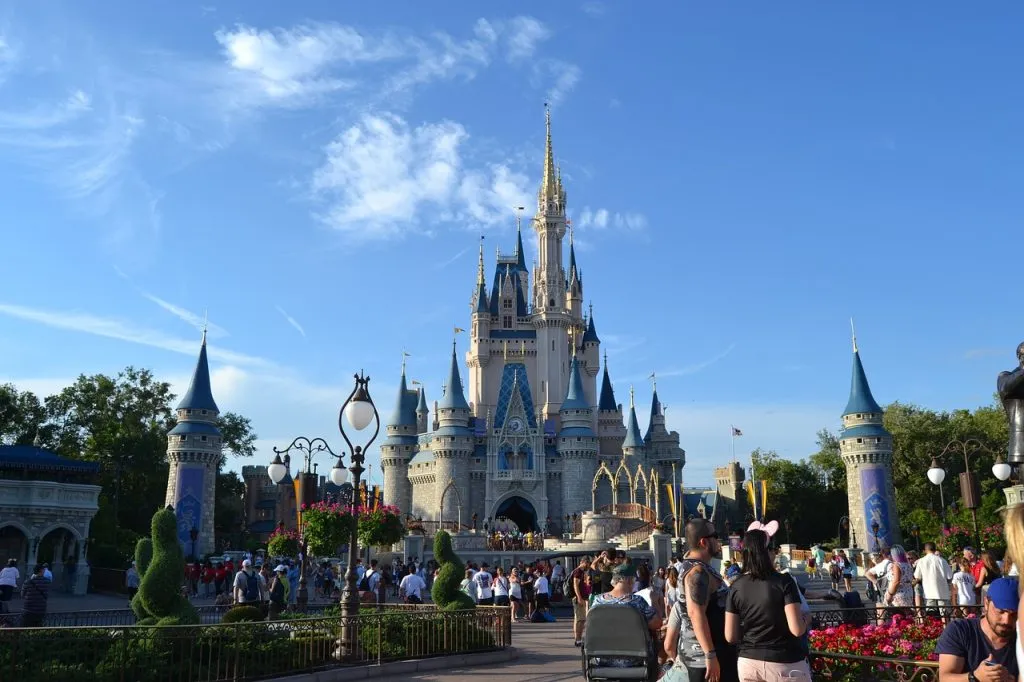 Orlando, the Theme Park Capital of the World, offers fun and excitement for all ages. Visit Walt Disney World, explore Universal Orlando Resort, or enjoy a day at one of the city's many water parks. Orlando's fun-filled attractions make it a must-visit city.
Each of these cities offers a unique experience, showcasing the diverse landscapes, cultures, and experiences that the United States has to offer. Whether you're a history buff, a nature lover, or a foodie, there's a city for you in the USA. Happy travels!