Top 5 Things to Do in Los Angeles
Los Angeles, the City of Angels, is a vibrant and diverse city with a plethora of activities to offer. From the glitz and glamour of Hollywood to the beautiful beaches of Santa Monica, there's something for everyone. Here are the top 5 things to do in Los Angeles.
1. Hollywood Walk of Fame and TCL Chinese Theatre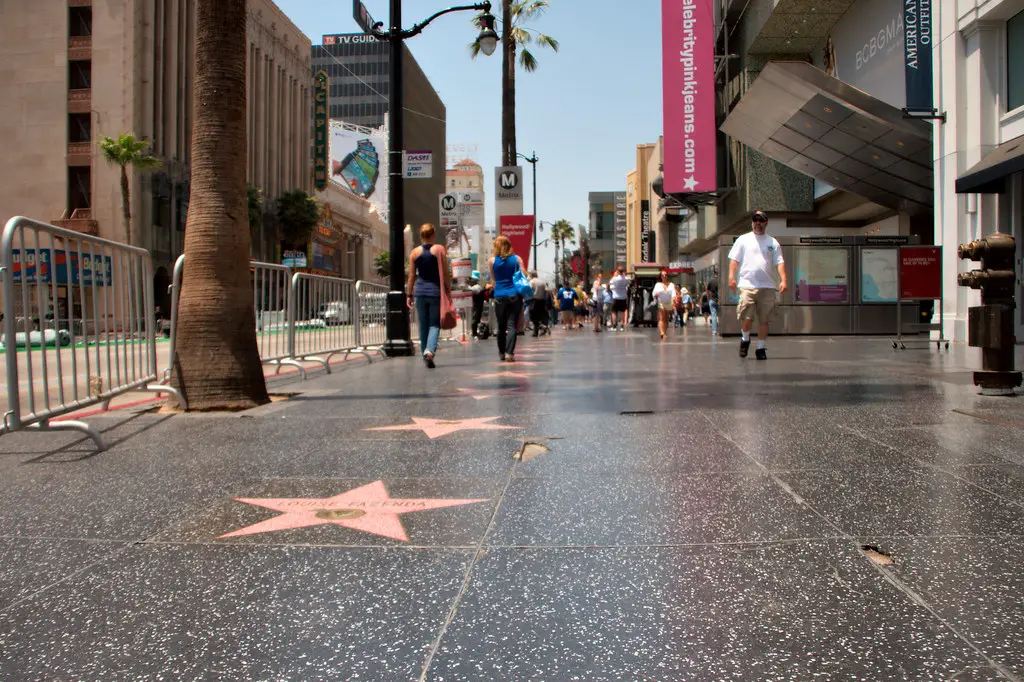 The Hollywood Walk of Fame and the TCL Chinese Theatre are iconic landmarks that are a must-visit for any tourist in Los Angeles. The Walk of Fame is home to over 2,600 stars embedded in the sidewalk, each representing a significant contributor to the entertainment industry. The TCL Chinese Theatre, with its unique architecture and rich history, is one of the world's most famous movie theaters.
You can explore these landmarks and more on a Hollywood Sightseeing and Celebrity Homes Tour.
2. The Getty Center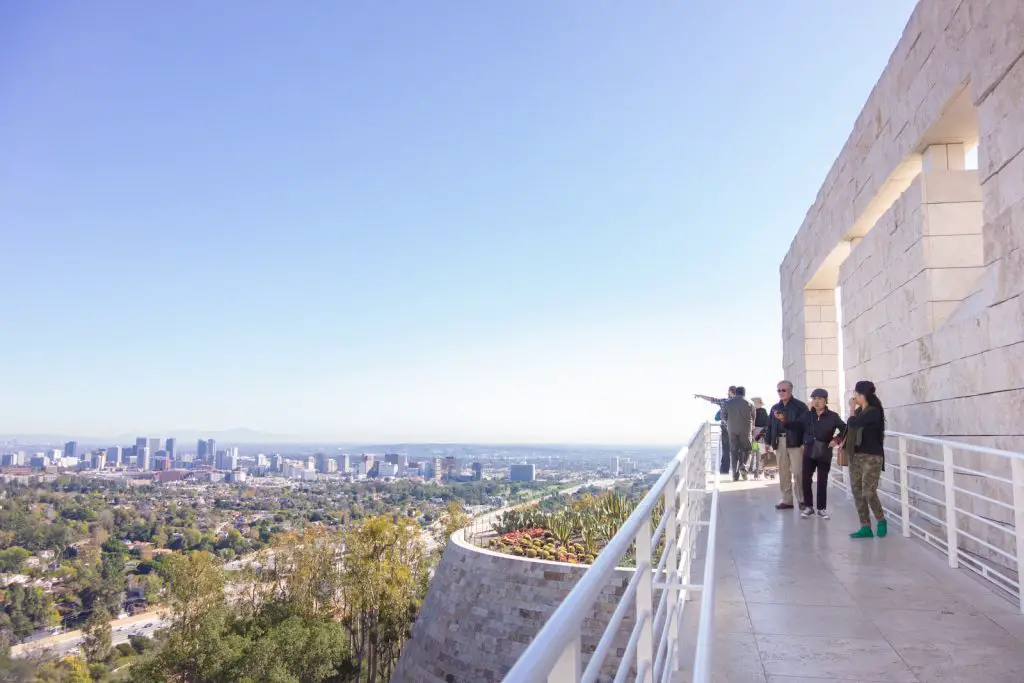 The Getty Center is a world-renowned art museum that houses an impressive collection of European paintings, sculptures, and decorative arts. The museum is also known for its stunning architecture and beautiful gardens.
Experience the beauty and artistry of the Getty Center on a Los Angeles: Getty Center and Getty Villa Open Ticket.
3. Santa Monica Pier and Beach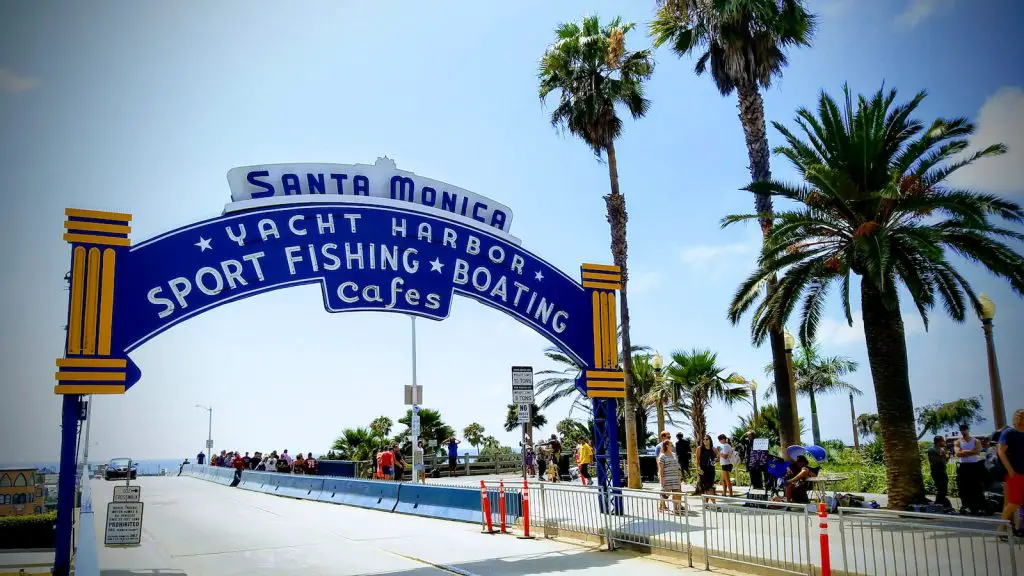 Santa Monica Pier and Beach is a classic Southern California attraction. The pier features an amusement park, an aquarium, and numerous restaurants and shops. The beach is perfect for sunbathing, swimming, or playing a game of beach volleyball.
Enjoy the sun, sand, and sea on a Los Angeles: Half-Day Beaches Tour.
4. Griffith Observatory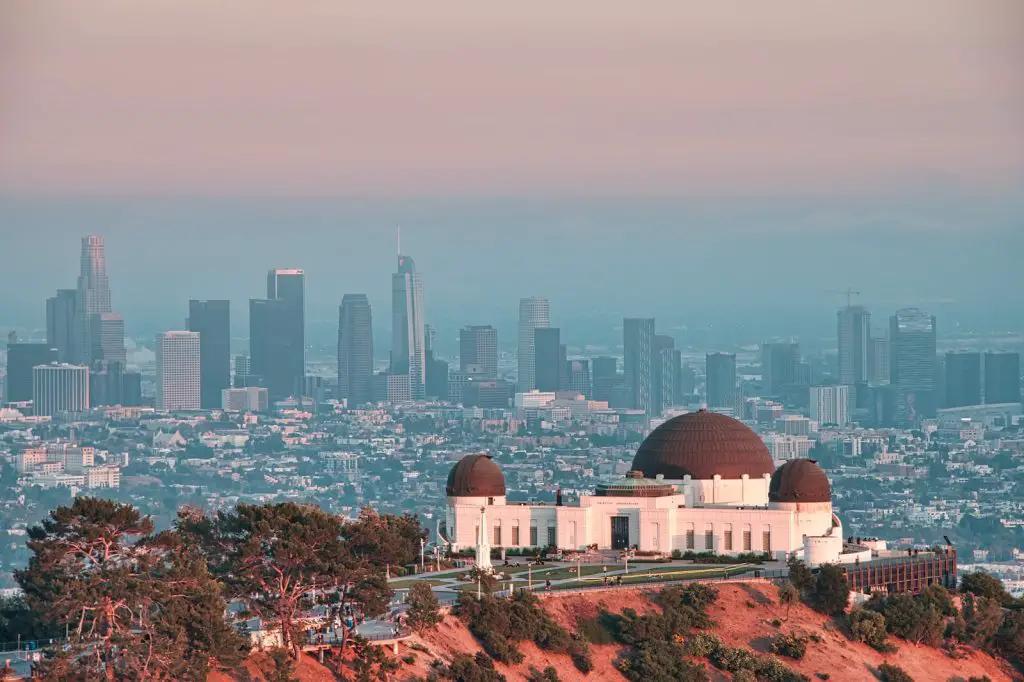 The Griffith Observatory offers stunning views of Los Angeles and the stars above. It features space and science-related displays, a planetarium, and telescopes for public use.
Discover the wonders of the universe on a Los Angeles: Griffith Observatory Small-Group Tour.
5. Los Angeles County Museum of Art (LACMA)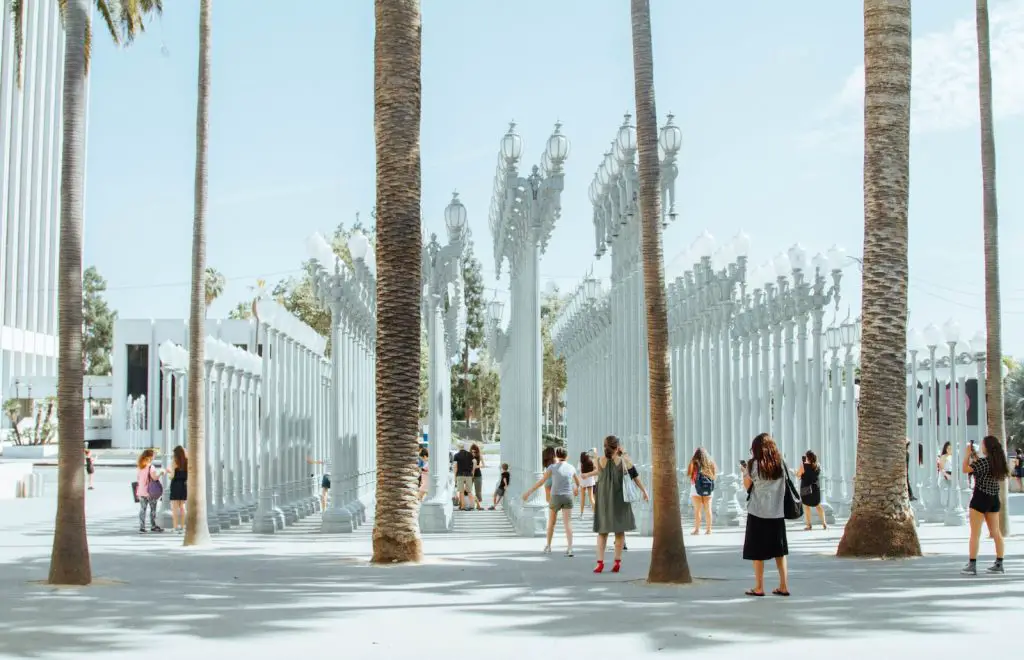 The Los Angeles County Museum of Art (LACMA) is the largest art museum in the western United States. With an extensive collection that includes over 150,000 works spanning 6,000 years of history, it's a must-visit for art lovers. Don't miss the iconic "Urban Light" installation at the museum's entrance.