Handmade in Hawaii: 8 cool gifts from the Aloha State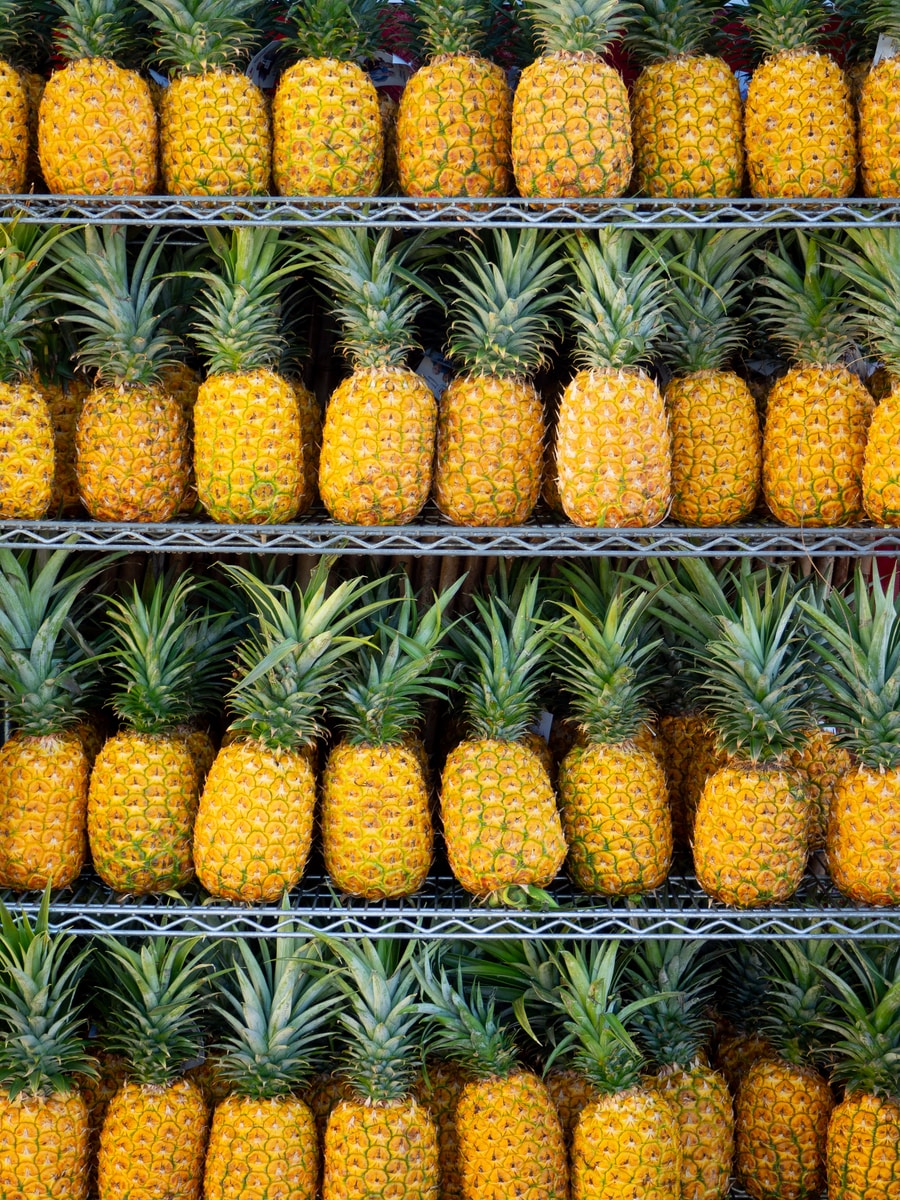 Even if you have never been able to travel to Hawaii, you may want to bring the spirit of the Hawaiian islands into your home.
On this Lei Day, we are here to highlight some of the coolest products handmade in Hawaii from the creators over on Etsy.
That's 8 items from the 808 state. 🙂
A few handmade goods from Hawaii
We've got a little bit of everything here, from clothing to home decor. The breakfast box and candle are cool gift ideas for mom (*hint hint*).