Who Has Vegas Residencies This Fall?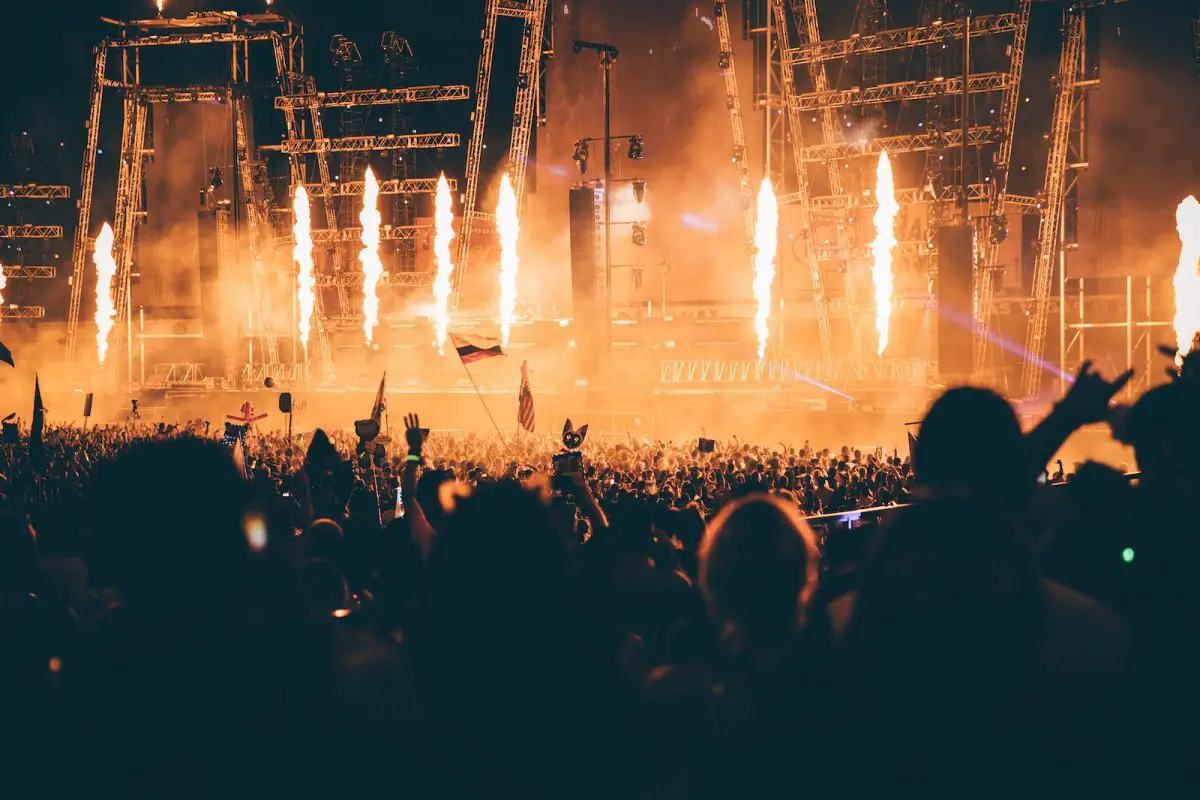 Vegas residencies—you know, those concert series that feature a popular artist or act for multiple shows over a month or so, kind of a reverse tour—are back this year.
Currently, Katy Perry, John Legend, and Aerosmith are playing residences in Las Vegas. Perry and Legend will have residencies through October, while Aerosmith's run will go until December.
The big deal though is Adele, who is finally playing her residency after having to postpone it earlier in the year.
Are you visiting Las Vegas this fall? If so, check below to see if one of your favorite musicians will be on stage during your trip:
Katy Perry
Residency Location: The Theatre at Resorts World
Now – October 2022

John Legend
Residency Location: Zappos Theater at Planet Hollywood
Now – October 2022

Aerosmith
Residency Location: Dolby Live at Park MGM
Now – December 2022

Adele
Residency Location: The Colosseum Caesars Palace
November 2022 – March 2023

My two cents? If you want to treat yourself, Adele in Las Vegas on Christmas Eve sounds incredible. Otherwise, Adele is currently set to perform in Vegas through the spring.